Welcome to our family campground

Founded in 1969 and encompassing 85 acres, Walker Island Camping is unique among campgrounds. With two islands formed by Walker Brook and an old granite railroad, all connected by two covered bridges in the foothills of the Berkshires, Walker Island creates a camping experience like no other. We have 90 sites to choose from and can accommodate tents, campers, and RV's.
Open May 1st - Columbus Day Weekend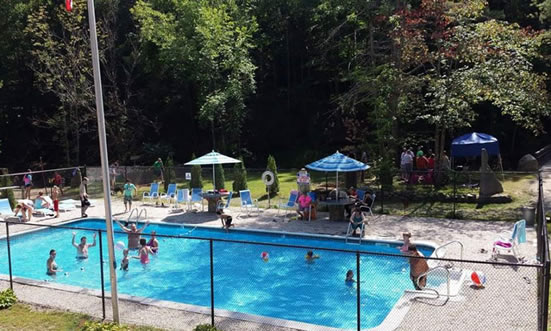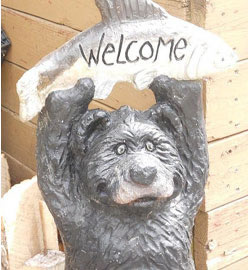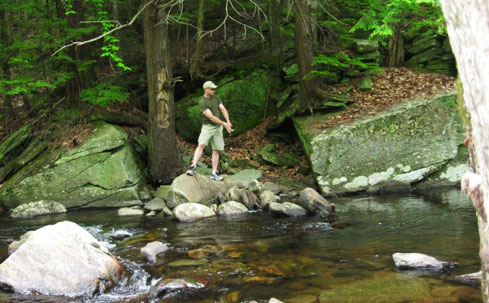 The Berkshires are America's cultural resort. Many of the Hilltowns are as much as 75% summer homes. People come from all over the world to visit Tanglewood, Jacob's Pillow, Berkshire Playhouse, Shakespeare & Co., Norman Rockwell Museum as well as our own Miniature Theater of Chester.
Celebrate history in June at Chester on Track, July at the Indian Motorcycle Rally, Hike our own mountain lookout, an historic Granite Quarry, Keystone Arches or Waterfalls. Visit Six Flags or the basketball hall of fame.